8 June 2021 / 6:30 PM – 7:30 PM (IST)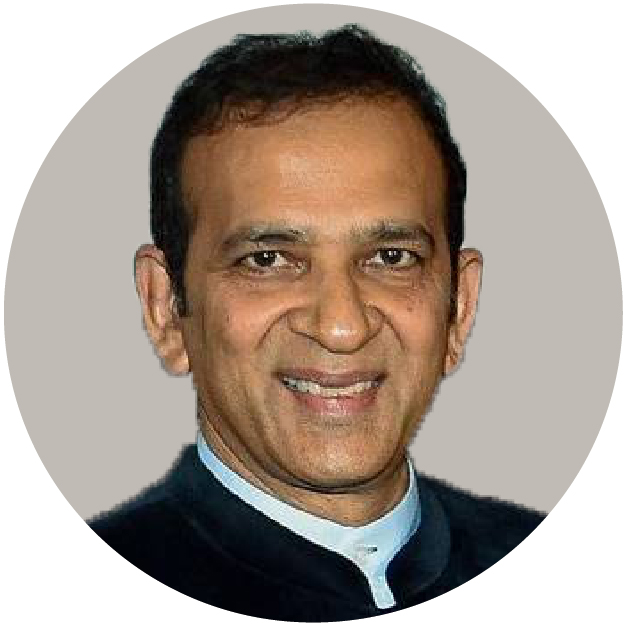 Speaker
H.E. Ajay Bisaria
High Commissioner of India
to Canada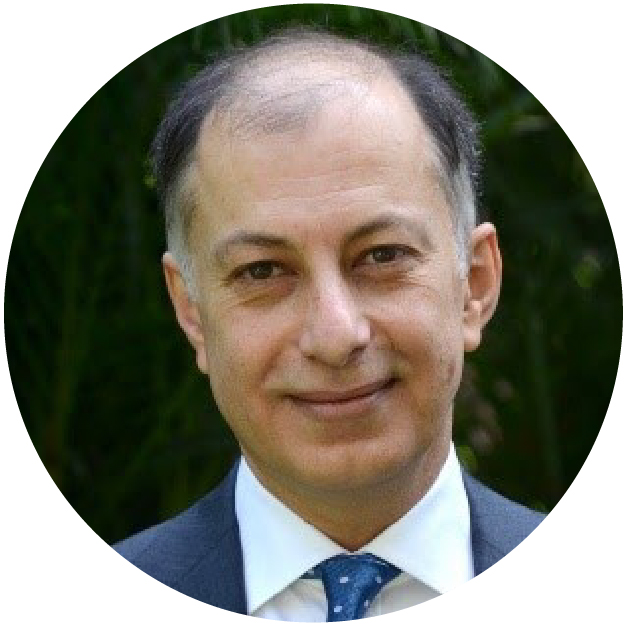 Chair
Dr Naushad Forbes
Co-Chairman, Forbes Marshall; Chairman, Ananta Aspen Centre
India-Canada relations are founded on shared values of democracy and pluralism. They are further strengthened through expanding diplomatic engagement and one of the fastest growing Indian diaspora in the world. In recent years, India's economy has attracted a great deal of investment from a number of Canadian pension funds, a remarkable sign of confidence in the future of the Indian economy. Both countries have potential to advance relations in the fields of energy, mining, agriculture and in areas like counter-terrorism and Arctic diplomacy. One of the most entrenched Indian diasporas is located in Canada with historical origins going back to before Indian independence. Join this session with High Commissioner Ajay Bisaria to understand the current relations between India and Canada and the opportunities of fostering this partnership in the future.
Speaker:
Mr. Ajay Bisaria, High Commissioner of India to Canada
Ajay Bisaria has been the High Commissioner of India to Canada since March 2020. He is a career diplomat who has earlier served as High Commissioner of India to Pakistan and as Ambassador to Poland and Lithuania. He has represented India at the World Bank in Washington DC, and in Embassies in Berlin and Moscow. He has served in various capacities in India in the Ministry of External Affairs, Department of Commerce and the Prime Minister's Office. He has a Bachelor's Degree in Economics, an MBA from IIM Kolkata and a Master's Degree in Public Policy from Princeton University.

Chair:
Dr. Naushad Forbes, Co-Chairman Forbes Marshall; Chairman, Ananta Aspen Centre
Dr Naushad Forbes is the Co - Chairman of Forbes Marshall, India's leading Steam Engineering and Control Instrumentation firm. He is Chairman, Ananta Aspen Centre, Bharatiya Yuva Shakti Trust (BYST) and Centre for Technology, Innovation and Economic Research (CTIER). Forbes Marshall's deep process knowledge helps their customers save energy, improve product quality, increase process efficiency, and run a clean and safe factory. Forbes Marshall has consistently ranked amongst India's Great Places to Work. Naushad was an occasional Lecturer and Consulting Professor at Stanford University from 1987 to 2004 where he developed courses on Technology in Newly Industrialising Countries. He received his Bachelors, Masters and PhD Degrees from Stanford. Naushad is on the Board of several educational institutions and public companies. Naushad has long been an active member of CII and was President of CII for 2016- 2017.