India-Japan Cybersecurity co-operation: Securing a stronger future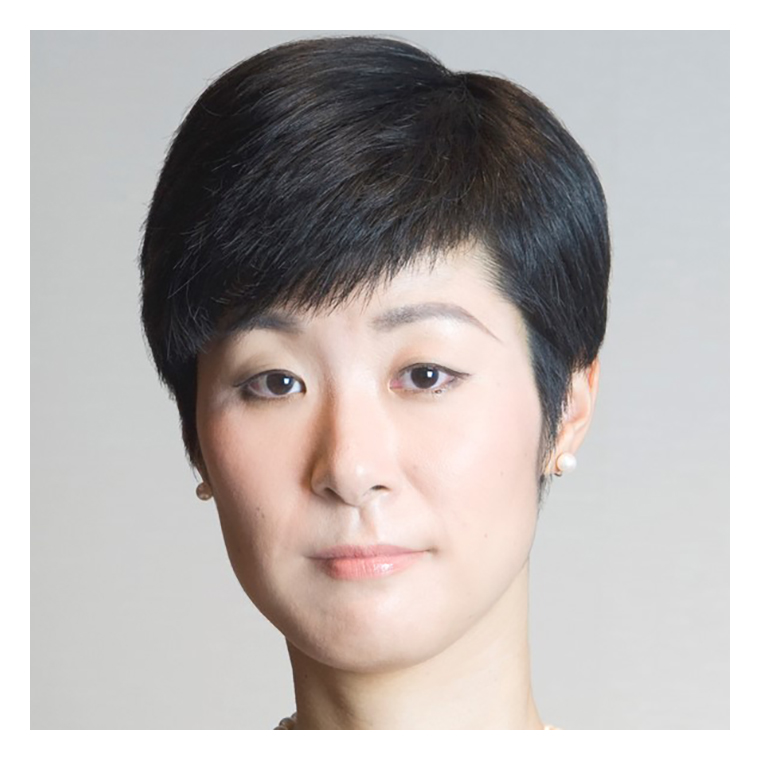 Ms Mihoko Matsubara
Chief Cybersecurity Strategist,
NTT Corporation, Japan
Mr Govindraj Ethiraj
Founder, Boom and IndiaSpend; Ananta Kamalnayan Bajaj Fellow
14 JUNE, 2021 / 11.30 AM - 12.30 PM (IST)
As the world becomes more dependent on digital technology than ever before it is also becoming increasingly vulnerable to cyber-attacks which have seen a massive surge over the last decade. Both India and Japan have been expanding their cooperation in cybersecurity and agreed to deepen their digital research and innovation partnership. Their partnership aims to build capacity, research and development, security, and resilience in the areas of Critical Information Infrastructure. In 2020, India and Japan signed a Memorandum of Cooperation to enhance cooperation in cyberspace, emerging technologies, sharing of information on cybersecurity threats and best practices to counter them. This joint cooperation can further serve as an opportunity for India and Japan to challenge the existing hegemonies in the digital spheres.

Join us for an interactive session with Ms. Mihoko Matsubara, Chief Cybersecurity Strategist, NTT Corporation, Japan with Mr Govindraj Ethiraj, Founder, Boom and IndiaSpend and Ananta Kamalnayan Bajaj Fellow as they discuss the various threats, developments and the way forward for both countries in securing cyberspace.

Mihoko Matsubara
Chief Cybersecurity Strategist, NTT Corporation
Mihoko Matsubara is Chief Cybersecurity Strategist at NTT Corporation, Tokyo, being responsible for cybersecurity thought leadership. She previously worked at the Japanese Ministry of Defense before her MA at the Johns Hopkins School of Advanced International Studies in Washington DC on Fulbright. She served on Japanese government's cybersecurity R&D policy committee between 2014 and 2018. Mihoko is a prolific writer and has published articles from the Council on Foreign Relations, Lawfare, New America, the RUSI Journal, etc. She published a book on cybersecurity in Japanese from the Shinchosha Publishing Co., Ltd in 2019, which won a JFY 2020 award from the Okawa Foundation for Information and Telecommunications. She has spoken at various engagements internationally such as RSA Conference 2018 and 2019 in San Francisco, the EU Cyber Forum 2019 in Brussels, and CyCon 2015 and 2019 in Tallinn, Estonia. She is Adjunct Fellow at the Pacific Forum, Honolulu, and Associate Fellow at the Henry Jackson Society, London
Govindraj Ethiraj

Founder, IndiaSpend & BOOM; Ananta Kamalnayan Bajaj Fellow

Govindraj Ethiraj is a television and print journalist who has reported and written on Indian business for over 25 years.

He is a media executive and entrepreneur whose public interest journalism ventures are safeguarding the transparency, accuracy, and integrity of news in specific and the internet in general in India and world-wide.

Most recently, he founded BOOM ( www.boomlive.in ), an independent journalism initiative that fights misinformation and explains issues with the larger objective of making the internet safer. He also founded the award-winning IndiaSpend ( indiaspend.org ), a public interest journalism outfit which use data to write and syndicate stories in areas like health, education, environment and FactChecker (factchecker.in )which monitors media, politicians and other figures for accuracy.

BOOM and FactChecker were India's first verified members of the International Fact Checking Network (IFCN), affiliated with Poynter Institute. IndiaSpend is a member of the Global Investigative Journalism Network (GIJN). Previously, he was Founder-Editor in Chief of Bloomberg TV India, a 24-hours business news service launched out of Mumbai in 2008. He continues to anchor seasonal shows in the business, economy and financial markets space, on Indian broadcast television and on digital.

Prior to setting up Bloomberg TV, he worked with Business Standard newspaper as Editor (New Media), and before that, Govindraj spent five years with television channel CNBC-TV18 where he actively drove most of the channels' programming growth and expansion. Prior to television, he worked in print in The Economic Times and leading business magazines.

Govindraj was named a 2018 McNulty Prize Laureate in recognition for his leadership with BOOM, IndiaSpend, and FactChecker. He is a Fellow of the Inaugural Class of Ananta Aspen's India Leadership Initiative and the Aspen Global Leadership Network, and winner of the 2014 BMW Responsible Leaders Awards.