Australia and India in the post-Covid-19 world
Stronger convergence in the post pandemic world
Ananta Aspen Centre held a digital session with H.E. the Hon Barry O'Farrell A.O., Australia's High Commissioner to India under its flagship programme the Amabassador Series. The session, Australia and India in the post-Covid-19 world, was chaired by Govindraj Ethiraj, Founder-Editor, IndiaSpend & BOOMLive. The Ambassador Series is a unique platform for interaction with the heads of foreign missions in India.  
This session touched on areas of strategic convergence that have emerged in the post covid world. The Comprehensive Strategic Partnership between the two countries has been growing in strength since 2018. The pandemic has created opportunities for further strengthening especially in the area of healthcare and climate change. Collaborating on healthcare could yield significant outcomes not just for the two countries but for the world at large. Similarly, climate change is a major concern for both and there is mutual recognition for the need to act against it by leveraging  natural resources like solar energy. 
India-Indonesia relations and the Indo-Pacific
Exploring new areas for strategic collaboration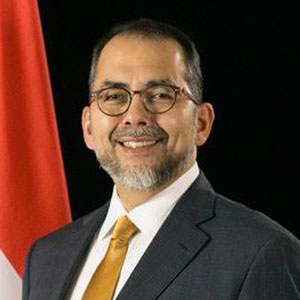 H.E. Mr Sidharto Reza Suryodipuro, Ambassador of Indonesia to India
India and Indonesia are two vibrant democracies with converging interests resting on shared history and rich cultural linkages dating back centuries. Indonesia, now, aims to increase maritime cooperation with India including cruise-ship tourism and coastal shipping between the Andaman & Nicobar Islands and Aceh. As two of the largest countries in the subcontinental neighbourhood, Indonesia believes that India and Indonesia can together set a tone for the Indo-Pacific region.
The past years have underlined that the strong foundation of the bilateral relationship between India and Indonesia must expand to new areas of strategic significance. Against this backdrop the Ananta Aspen Centre held a digital session on India-Indonesia relations and the Indo-Pacific with H.E. Mr Sidharto Reza Suryodipuro, Ambassador of Indonesia to India. This session, also under the Ambassador Series, was chaired by Dr Naushad Forbes, Co-Chairman, Forbes Marshall and Chairman, Ananta Aspen Centre.
India-Japan Partnership Perspectives
Indian start-up ecosystem driving India-Japan Collaborations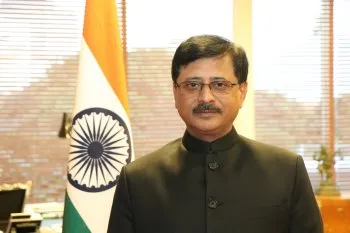 Ambassador Sanjay Kumar Verma, Ambassador of India to Japan
In the era driven by technology and increasing demand for open innovation, India and Japan share strong synergies. India's growing start-up ecosystem has seen Japan emerge as a prominent stakeholder making huge inroads into Indian markets. Both the countries are keen to transform their digital cooperation by accelerating collaborations in the areas of critical infrastructure, information technology, cybersecurity, emerging technologies and start-up ecosystem.
Ananta Aspen Centre organized a discussion called
Indo-Japan Digital Partnership: Opportunity for Co-creating and Co-innovating. This virtual session was held under the Partnership Perspective series to explore avenues where India and Japan could collaborate and leverage each other's strengths.
Insight into India's police and policing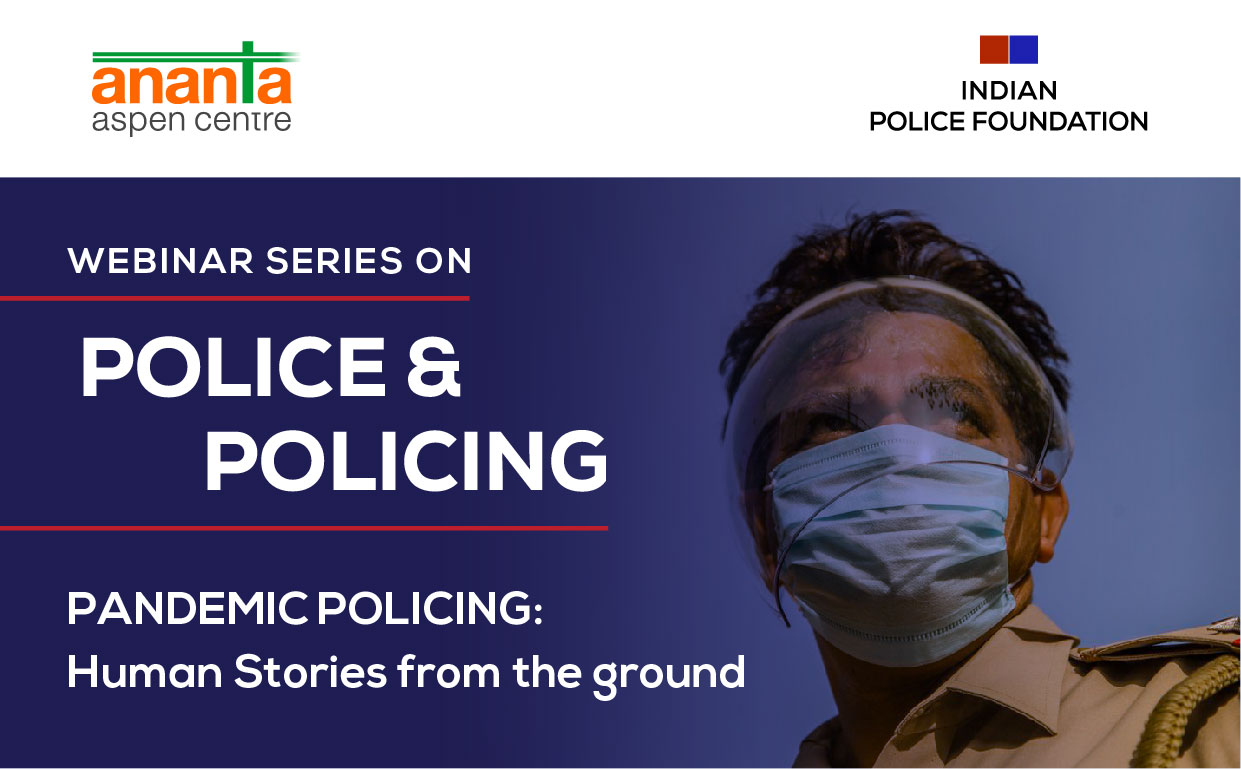 Ananta Aspen Centre, in partnership with the Indian Police Foundation has designed a series of webinars and roundtables to deliver insights and perspectives on India's police and policing. The first webinar in the series, supported by The Naresh Chandra Fellowship for Uniformed Services, brought together police officers as well as policemen and policewomen from far flung police stations and districts of the country to share stories on how the pandemic presented unprecedented challenges, how they coped, as well as helped others cope. These accounts helped in understanding the trials, tribulations and resilience of police force.
Emerging Leaders Fellowship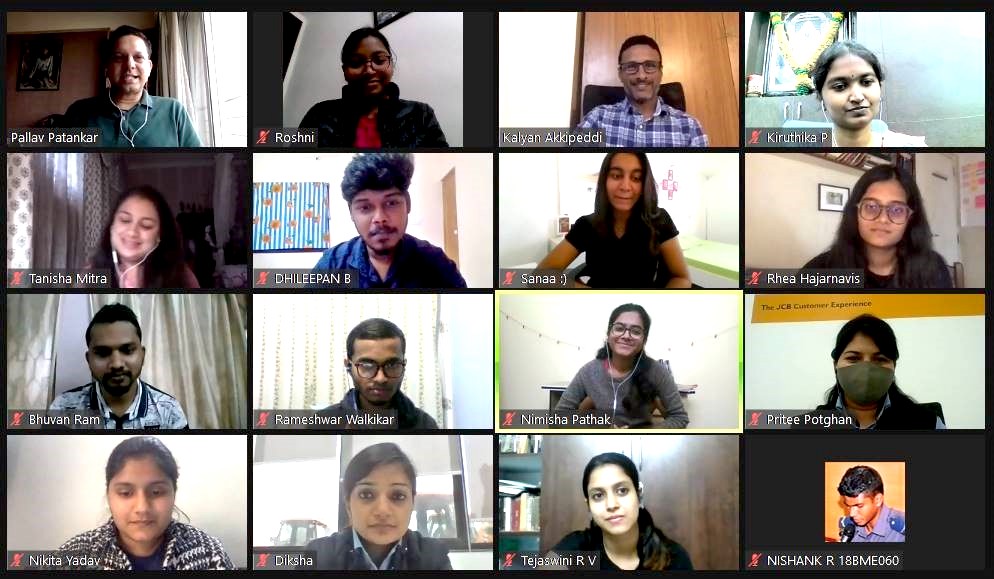 The Ananta Aspen Emerging Leaders Fellowship is an initiative of Bajaj Fellows, Class 5. This six-day leadership programme for students of colleges in India equips them with skills needed to become change leaders. Six editions of the programme have already been held; the pandemic cast a shadow of doubt on the possibility of holding the seventh.  However, having  tested the process of virtual engagement with alumni of different leadership programmes, Ananta decided to hold the seventh and the eighth edition of the leadership virtually and keep to the schedule. 
The 7th edition (14-19th December 2020) graduated 18 Fellows. The class was moderated by Aditya Natraj and Nadeem Khan. Aditya is a Kamalnayan Bajaj Fellow and Director, Kaivalya Education Foundation (KEF) & the Piramal School of Leadership; Nadeem has retired as Head, Languages, Shivaji Science College, Amravati.
The 8th edition was held from 4th-9th January 2021; 16 Fellows graduated from this class. The Fellowship was moderated by Pallav Patankar, Bajaj Fellow and Director Partnerships of Avegen India Pvt. Ltd and Kalyan Akkipedi, Kamalnayan Bajaj Fellow and Founder, ProtoVillage.